Parnevu T-Tree Leave In Conditioner Review
Sunday, November 18, 2012
Hi, everyone. I hope all is well with each and every one of you! Today i'm reviewing another Parnevu hair product, their T-Tree Leave-in Conditioner. I've had this for a while now and I think that I can fully speak on it. You can find it at Parnevu.com for $6.00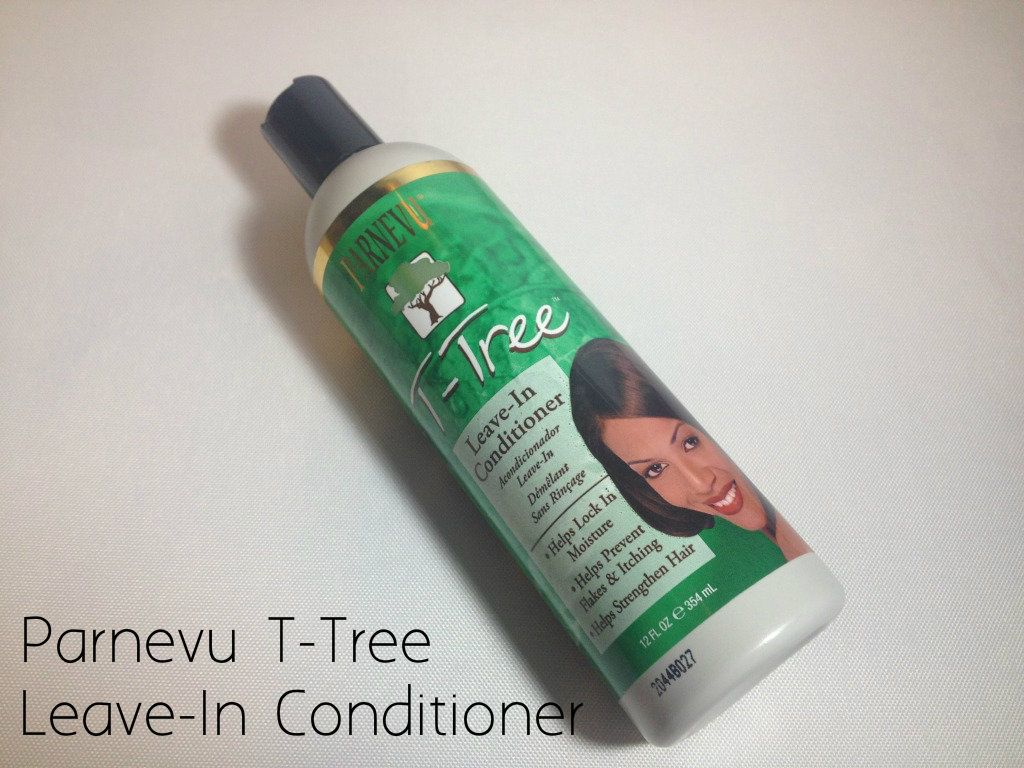 So this product is a leave I conditioner. It can be used on your hair whether it is wet or dry. Personally, I use this leave-in conditioner after I wash and deep condition my hair. I apply it in all areas of my hair, especially my scalp because I tend to have a dry scalp after my hair is washed. Applied, it leaves an invigorating tingle to my scalp. The formula itself helps to repair dry scalp, and add moisture to it.
The main ingredient in this leave-in is T-Tree Oil. T-Tree is really one of the best things you can add to your hair. Its all natural and it helps tremendously with moisture.
The bottle it comes in is a tall narrow squeeze out bottle that holds 12 fl oz. Depending on how much you use it and for how long you do, it should last a long time. The formula is a white creamy substance. It smells amazing, very natural-like., and not too much like a hair product. I think because it is a leave-in conditioner it is supposed to smell fresh!.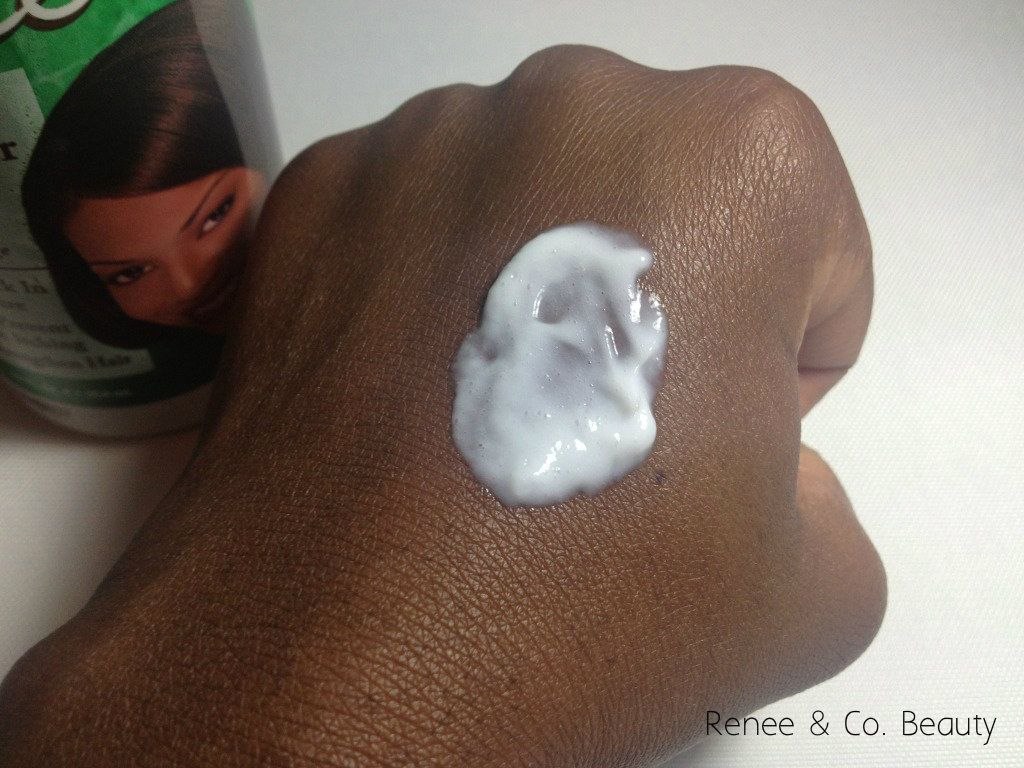 I'm really happy to have found a leave-in conditioner to help my hair with moisture. Usually when I wash my hair, it feels dry. As if all the moisture was stripped from my hair. But if I use this before a dry my hair, it leaves my hair felling healthy, and it helps tremendously with my dandruff.
I recommend this leave-in to anyone who wants to add back the natural moisture into their hair and their scalp to replenish dandruff
Read more about T-Tree and it's natural benefits -
HERE
See my hair care video !


*The products mentioned above were gifted for consideration for review. All my opinions are honest*