Face Highlighters for Women of Color
Friday, February 08, 2013
Hey everyone, today I wanted to do a post that is a little different. I was looking through my makeup and I saw that I had a few highlighters that would be great to use on darker skinned ladies.
Now when you go into a makeup store, say Sephora, there aren't many options for us to purchase a face highliter. If you have never heard of a face highlighter, its usually applied to the highest part of your cheeks to give a natural-like glow. I have used a few different highlighters; powder, liquid, and cream and I feel that they would be great for use on dark skin. So without further adieu, lets see what they are!
Wet n' Wild Mega Glo' Illuminating Face Powder in 'Starlight Bronze' - HERE
The first one is a really classic bronze by Wet n' Wild. It is called the Mega Glo' Illuminating Powder. I started using this in the summer of 2012 when I wanted to start highlighting. I love because it gives your skin a great 'bronzed' shine. It makes dark skin look luminous instead of dull and flat.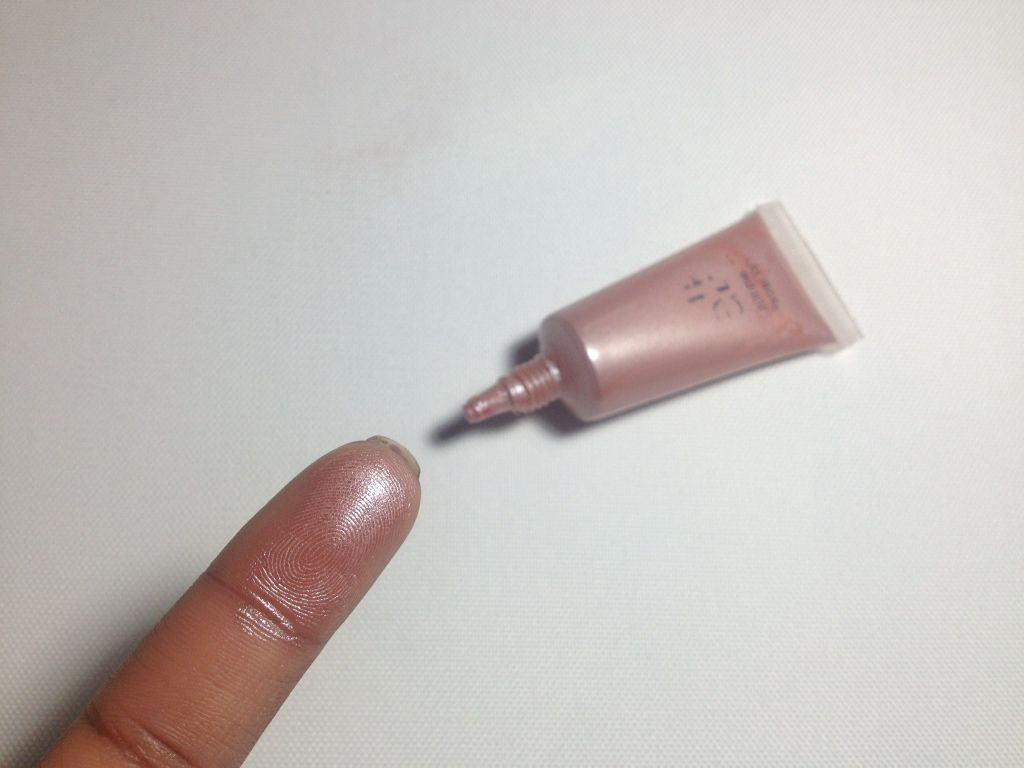 E.l.f Shimmering Facial Whip in 'Pink Lemonade' - HERE
The next one is a shimmery pink that comes off silver. This is called the Shimmering Facial Whip by E.l.f. This one looks pink in the container, but when applied it spreads a safe amount to glitter onto your face. Now I now that some people run FAR away from glitters, but these glitters are light and airy. It gives off a "safe sheen" to your complexion with out looking comical.
E.l.f All Over Color Stick in 'Persimmon' - HERE
The last but on least highlighter is called the All Over Color Stick by E.l.f. This is a multi-purpose product by E.l.f, but I only use this for my cheeks. This one is VERY similar to the Facial Whip (above), but it seems to be more dewy. It stays on for a LONG time and keeps your face looking glamourous. I wouldn't recommend this one if you don't want to look too "Hollywood" :D
What type of highlighter do you like to use?
Thanks for reading, and if you would like more post like this please leave me your request in the comments!
___________________
Until next time...
-Mariam .x