E.l.f 100 Eyeshadow Palette Review + Swatches
Sunday, September 30, 2012
Hey everyone, I hope all is well. Today I come to you with an updated review of the E.l.f 100 Eyeshadow Palette. I got this palette a LONG time ago, and I did a video review of it when I first got it. Now that I've had it for a long time, I can review it again. This is a 100 color eyeshadow palette. With colors ranging from blacks, to reds, to greens, to blues and purples, and pinks and so on!!!!
This palette was purchased off E.l.f website here for $10. I'll leave a link below to where you can see more about the palette. So without further adieu, lets get on with the review.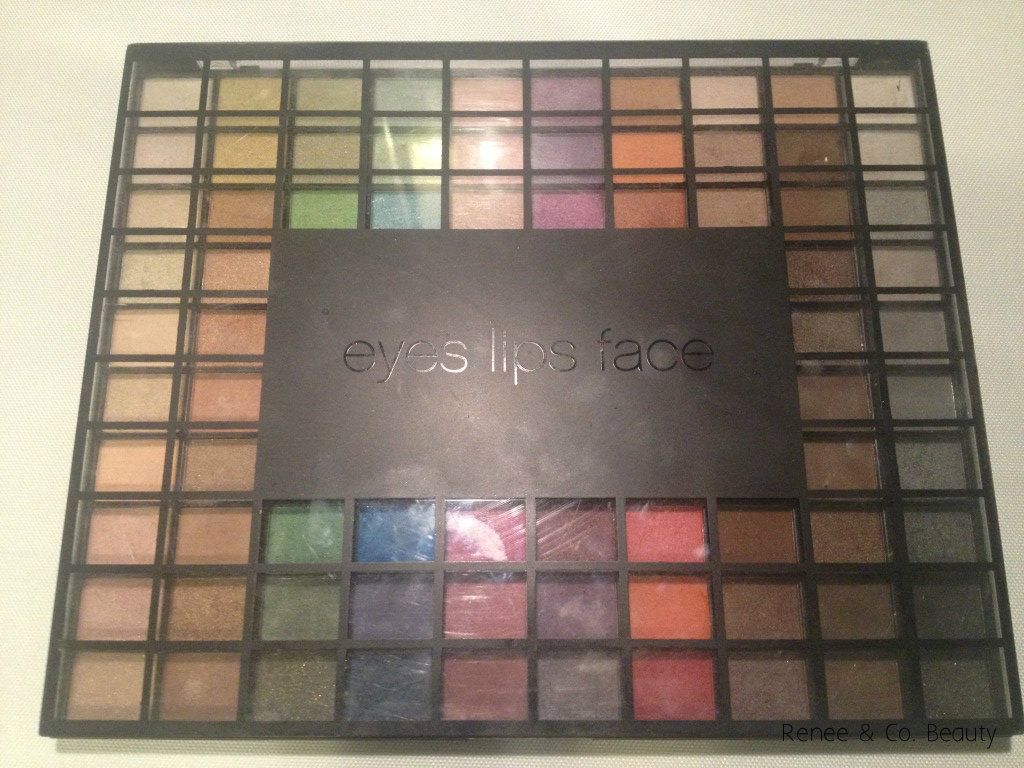 Packaging: This palette is housed in a plastic "container" From the lid, you can see most of the colors. The lid opens up on a hinge. My lid snapped off about 4 months ago, I was really irritated by it, because I didn't want the palette just sitting around without a cover on it. (NOT CLEAN!!) But I place the lid on top of it and it's fine.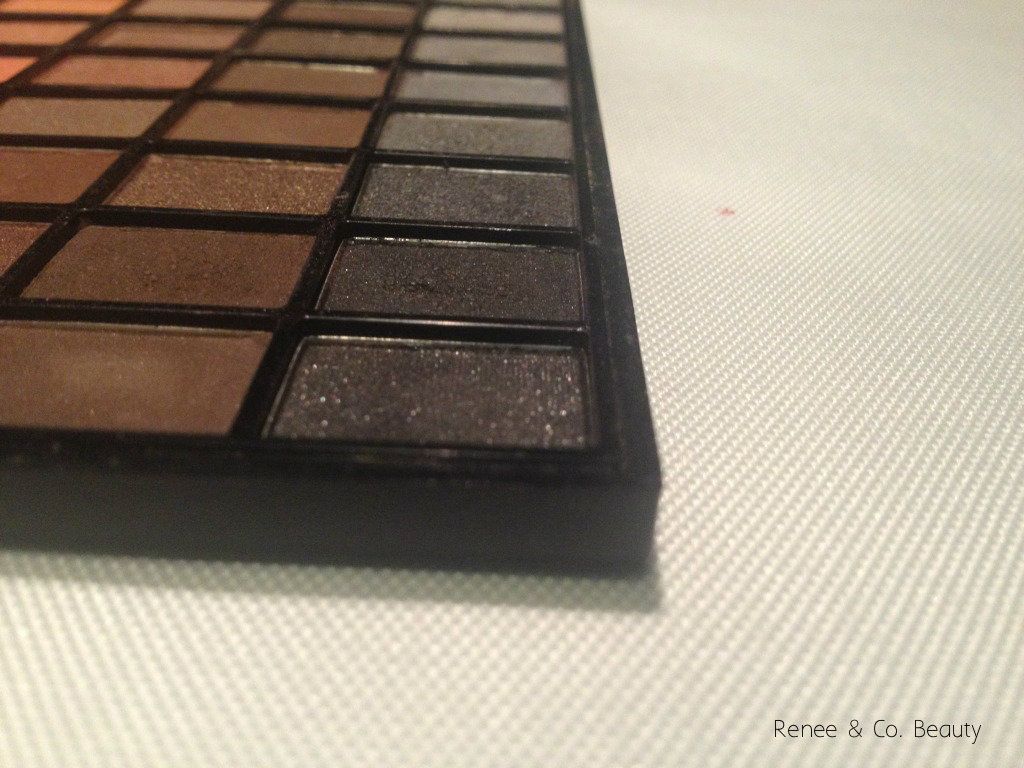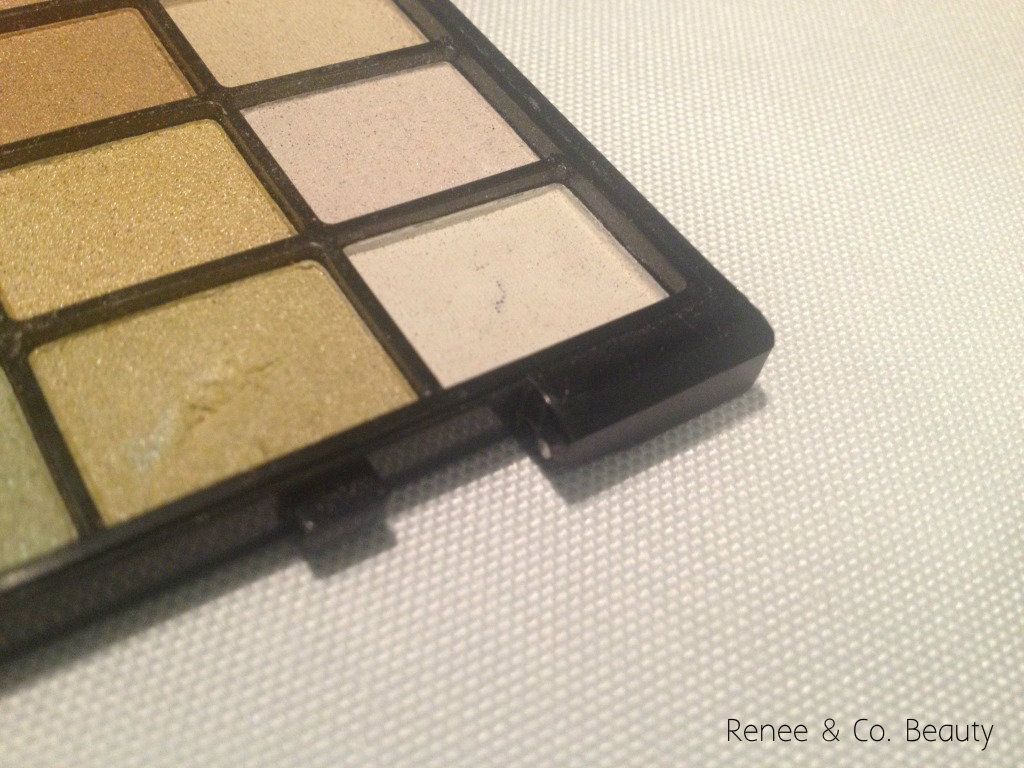 Here is where the lid snapped off
Color/Pigmentation: Okay so here's the fun part, the color! When I first go this palette, I was so excited. This was back when I didn't have much makeup, and I didn't really know how to do my eye makeup well. So I saw 100 colors to do what I pleased. When I started to use them I realized that the color payoff was horrible. About 75% of the colors in this palette are useless, because they come off horribly. When I apply the colors to my eyes, I barely see them and they don't stay on for more than an hour. If you use a good primer, these shadows can show up, and last for a while longer. Not "every" eyeshadow in this palette are like this though. There are some that are really nice on my dark skin. I've even used some of the colors to make bright eye looks in my Tutorials.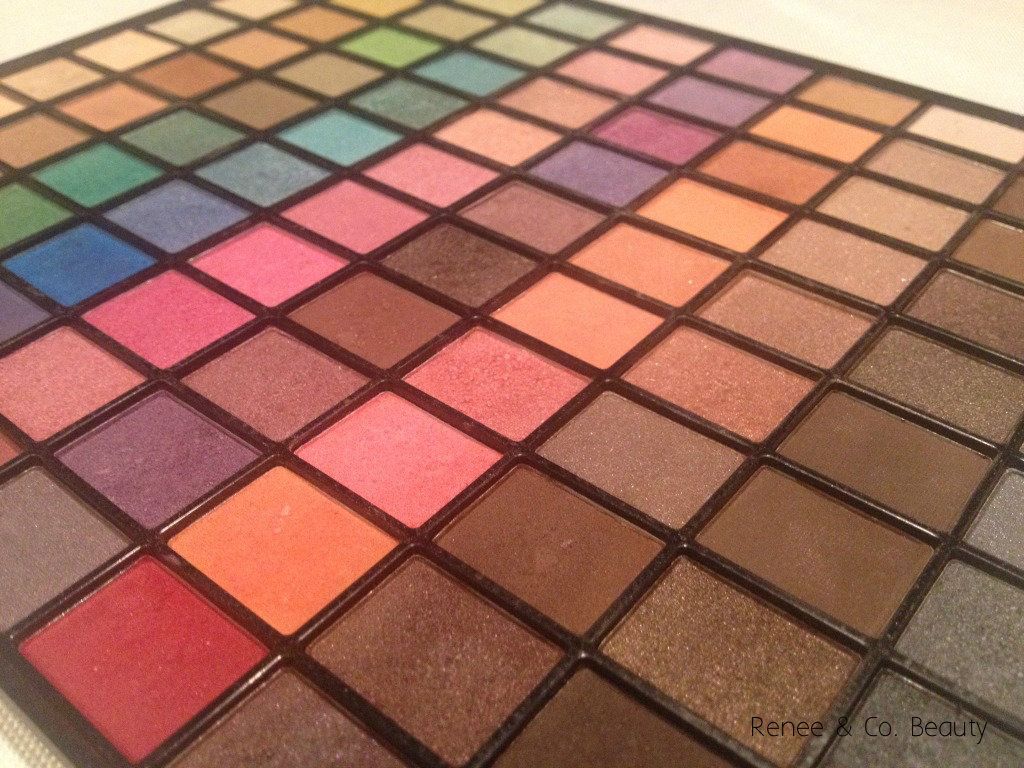 Quality: Along with the colors being 'barely-there' pigmented, they are chalky as well! These eyeshadows have the same feel, as "chalk-dust" to me. They're dusty and not silky as all. I like eyeshadows that are silky, and glide onto your skin.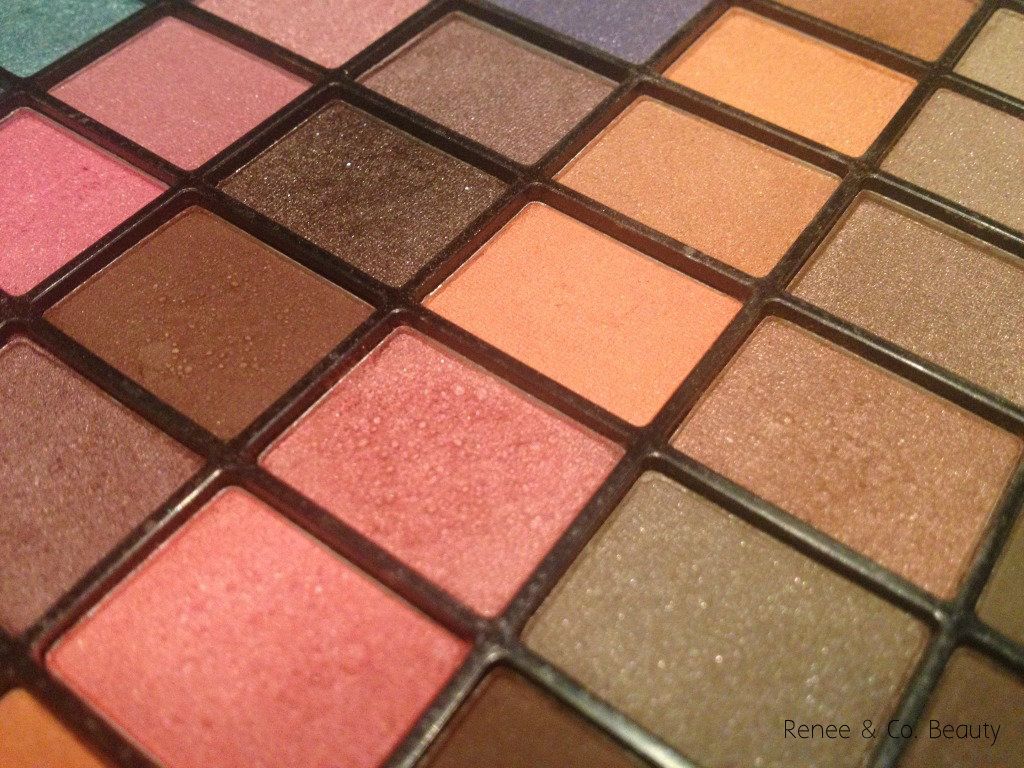 Here you can see the quality and texture of the eyeshadows
Here are some swatches of the colors that I think would be used most :) All of the swatches were applied on top of the E.l.f Eyelid Primer.
Overall, this palette could be WAY better, I like the idea of having 100 eyeshadows to do whatever looks I want with them. But I hate that most of the nicer colors have almost no pigmentation in them at all. I still use this palette when I feel around to packing on the eyeshadows, but not everyday. I don't have the patience!
See my video review below...