My October Favorites !!
Tuesday, October 30, 2012
Hello Everyone! With hurricane Sandy doing its damage to the New York City area, I decided to share with you my October Favorites! Can you all believe that it's almost Thanksgiving?! I don't usually do monthly favorites, but lately I've been using products that I really am loving. You can read about each item here, and then you can see my adjoining video that was posted on my YouTube channel. The items vary from hair products, to fragrances, to makeup brushes; so I hope you enjoy!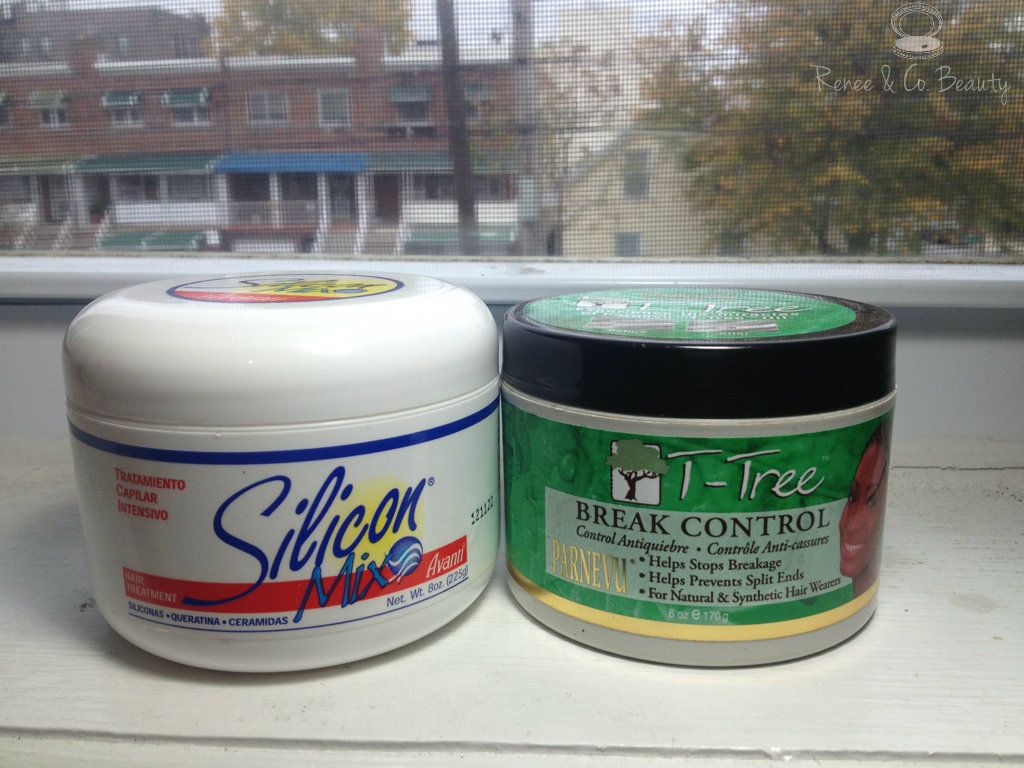 Parnevu T-Tree Break Control
I'm in LOVE with this product. It has really helped my hair's damaged condition. My hair has been extremely dry and brittle for a while, and since using this, my hair hasn't been falling out as much. I'm happy I've found a product to help me with my hair issues! If you want a more detailed review of this item you can see my review on it
HERE
.
Avanti Silicon Mix
I've been wanting to try this deep conditioner for years! I finally found it at a local warehouse store and was so excited to try it. I used it only ONCE on my hair, and could tell the tremendous difference in my hair. After using this, my hair stays smooth and straight for a longer period of time between washes. I love the scent, and I feel that I'll be purchasing the bigger size of this!
E.l.f Studio Blush Brush
I purchased this brush simply because I needed something to apply my blush/highlighter to a specific place on my cheeks. I love this brush because it's the perfect size! It's amazing for placing color on the high points of the cheeks, as well as the cheeks themselves.
Maybeline The Colossal Volume Express Mascara in Glam Black
I really needed a mascara badly! I've heard a lot about this mascara and I decided to give it a try. I absolutely HATED it at first, because I hated how huge the brush was. But as I started to get used to the brush, I loved it. I love how the formula makes my lashes look like 'falsies'. It makes them longer, and makes them thick!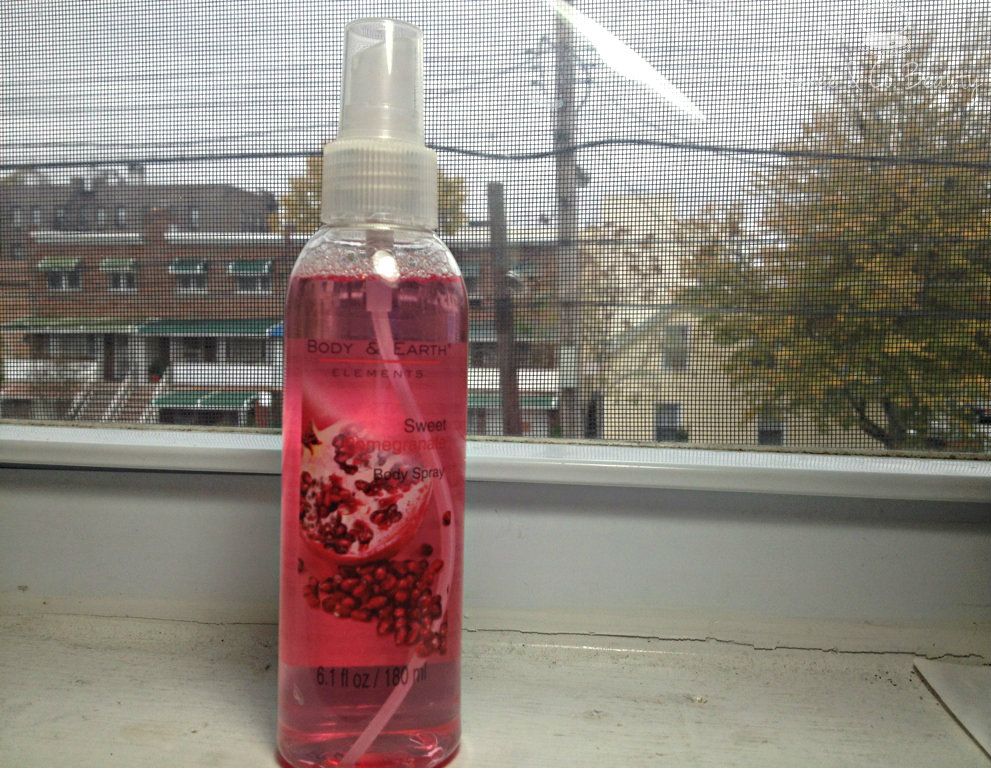 Body & Earth Elements 'Sweet Pomegranate' Body Mist
I hate to wear strong, overbearing fragrances. I like that this spray leaves a lingering sweet scent on you throughout the day. It smells like a fruit orchard :) but it has a little masculinity in it as well. I use this everyday, and it makes me smell just a little fresher!