My Skincare Routine
Sunday, October 28, 2012
Hello all! I can tell you that this post has been long in the works! I've been wanting to get this done for some time now. I really wanted to show you all and all about each product that I use on my face. I get compliments and questions on my skin ALL the time. Whether it is in person, on YouTube...wherever. People always want to know how I get my skin to look so bright, and glowy! So today you're going to find out how! *Don't forget to watch my videos below! If you like what you see, thumbs up!*



"Before I talk about my skin, and what I use, I just want to say just that...
THIS IS WHAT I USE!!
What I use for my skin may not work for yours, so please be careful in what you try. Always make sure to consult your doctor (or if you can't do that, Web.MD!!) if these products would be helpful to your skin tone Especially is you have skin conditions or just a different skin type that I do."
Okay so I have weird skin ;) My face can get extremely oily, or extremely dry whenever it feels like it. Therefore I would say I have Normal/Combination skin. For me the dry areas would be under my bottom lip (chin) and my brow bone area. I know it sounds crazy! But its true. Around my nose I have very HUGE open pores. There so big, you can see them if you look closely at my face :)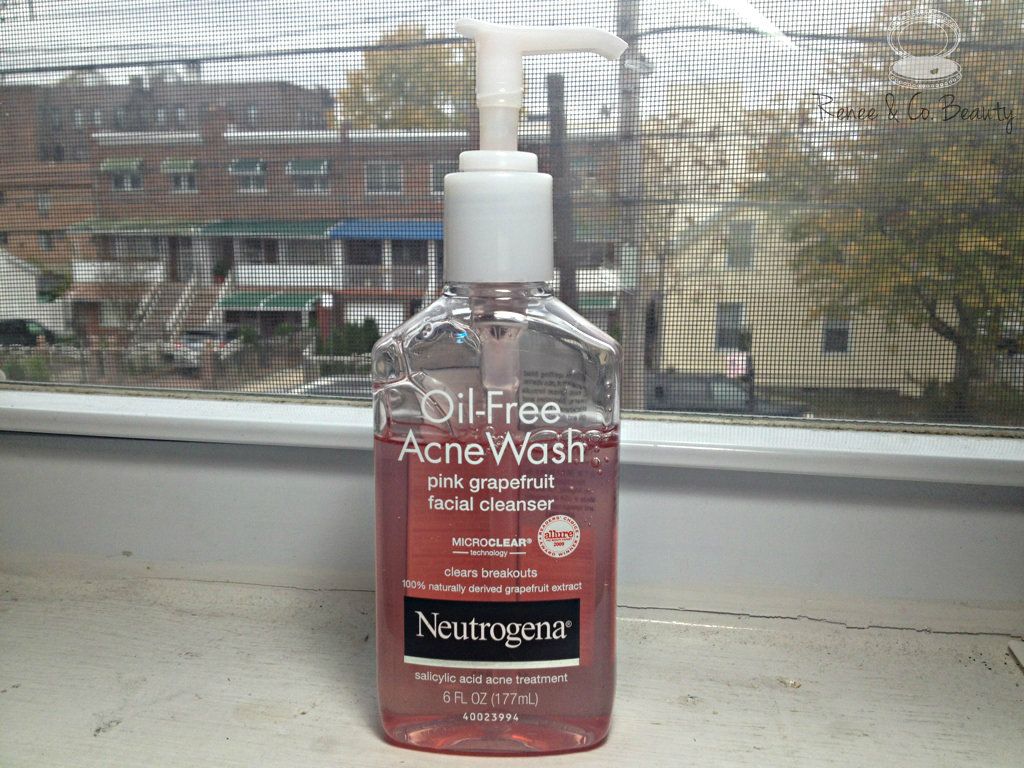 To cleanse my face, I use Neutrogena's Oil Free Acne Wash. I mostly use the Pink Grapefruit one, but currently I've been using the Redness Soothing one. I really do love these cleansers. They remove all traces of oil and dirt without over drying your face. I like that it lathers really well. I think that if you have moderate to severe acne issues, this is great for you.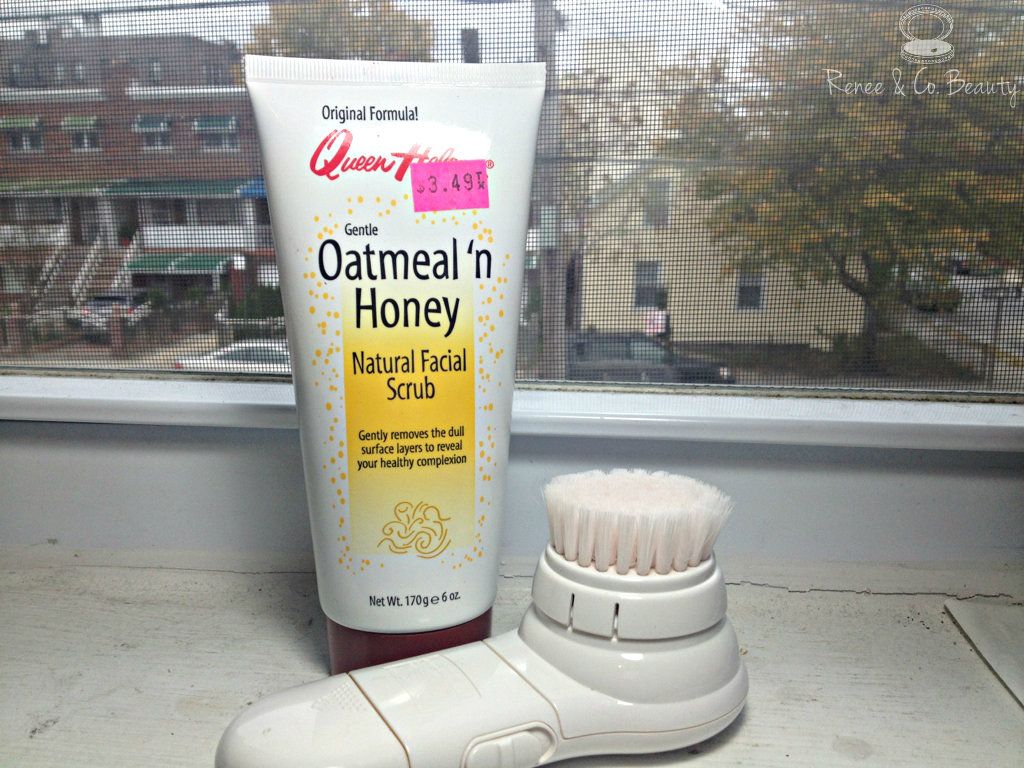 Now exfoliating would have to be my favorite part of cleaning my skin. I love to exfoliate because the whole process removes dead skin from my face as well as oil and dirt. I use my regular cleanser as well as a face mask. For the cleanser method, I apply my face cleanser to my face as if I was just washing it. Then I use my face exfoliating brush to scrub my face. I usually do this for about 2 minuets, 2 times a week.
You can see me do this in the video down below.
With the face mask, I use Queen Helen's Oatmeal & Honey Facial Scrub. If you didn't already know, honey is amazing for making skin look brighter & more glowy. I only do it once a week, usually on a Saturday evening. I use it in conjunction with steaming my face with a towel while relaxing!
After all of that! I use my moisturizer, I use the Ambi Even & Clear Daily Moisturizer with SPF 30. I absolutely LOVE this moisturizer. It works so well to even out your skin tone. I use it twice a day, after I wash my face. It makes my skin look so radiant and glowy.
If i have the occasional stress zit (a zit caused by stress) I will use some Benzoyl Peroxide to help bring it down. After it eliminates the zit I usually have a little scar left over. I make sure to exfoliate that area well and use my Ambi moisturizer to clear it away.
-Skincare Video-
-Exfoliation Video-

That is all I use for my face. I'm not the type of person to change up what I use, because this has been doing great things for my skin. All links to all the products mentioned will be below.
Neutrogena Oil-Free Acne Wash Redness Soothing -
HERE
Neutrogena Oil-Free Acne Wash Pink Grapefruit -
HERE
Queen Helene Oatmeal & Honey Scrub -
HERE
Ambi Even & Clear Daily Moisturizer -
HERE
Benzoyl Peroxide Gel -
HERE