E.l.f Studio Blushes Review + Swatches !
Tuesday, January 08, 2013
I seem to be on a roll with these E.l.f reviews! Don't worry, there is more to come! Today I'm going to be reviewing the blushes that come from the E.l.f Studio Line. These are powder blushes, that come in an array of colors to match any skin color. I've had these blushes in my collection for a while, and I have conjured up enough thoughts to share them with you. I don't have every color yet, but I think i can give a fair representation of the ones I do have. When I purchased these blushes, I stupidly got 2 colors that looked almost identical to each other. So when you see the pictures below, it's not your eyes!
The packaging on these blushes are the same to the E.l.f Studio Single Eyeshadows, with the exception of these being bigger. They also resemble Nars Cosmetics blush packaging, if you had a Nars blush and one of these side by side, you could barely tell them apart! I like the size of the blushes, and E.l.f gives a great "product-to-casing" ratio (as in not an enormous case with a tiny pan of product in it).
__________
The first color I am showing is called Berry Merry. This shade is a VERY SHIMMERY mauve red. I put those two words in caps because this one, out of all the ones I have, is very frosty. It doesn't give me much color unless I PRESS my brush into the pan. I don't use this one very much, only if I want to highlight my cheeks. If this one was less frost and more matte, this would be amazing for darker skinned women!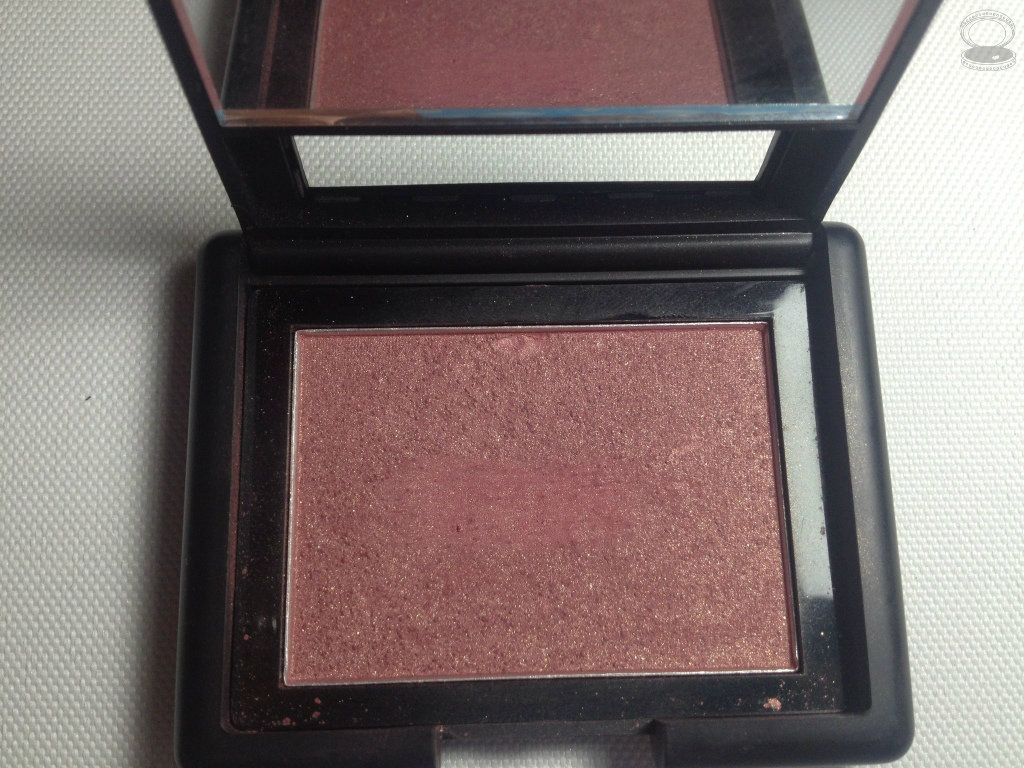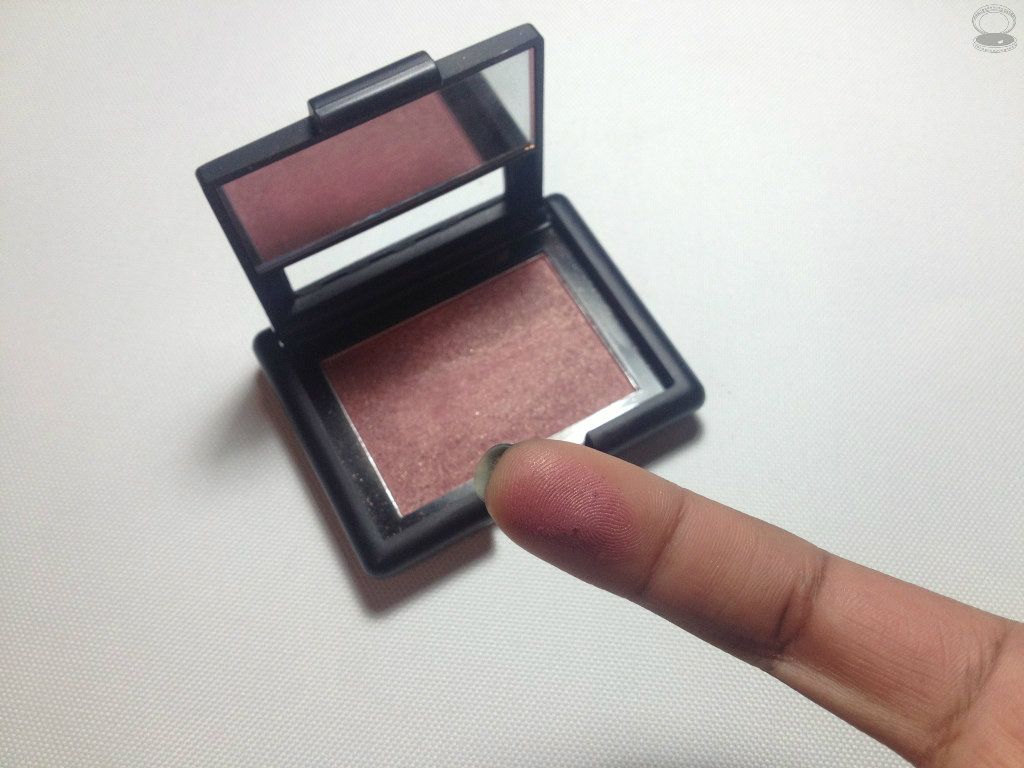 __________
The second color that I have to show you all is called
Pink Passion.
This shade I reviewed before, but I wanted to include it in this post as well. This post I feel was a waste of money for me. I feel so because this shade is a really bright, flourescent pink (it is NOT just your eyes, or my lighting, it really is that bright in person!). The formula comes off extremely chalky, as you can see in my swatch. This color comes off like a pale pink on my skin. This blush doesn't seem to have any use for me. Sorry :(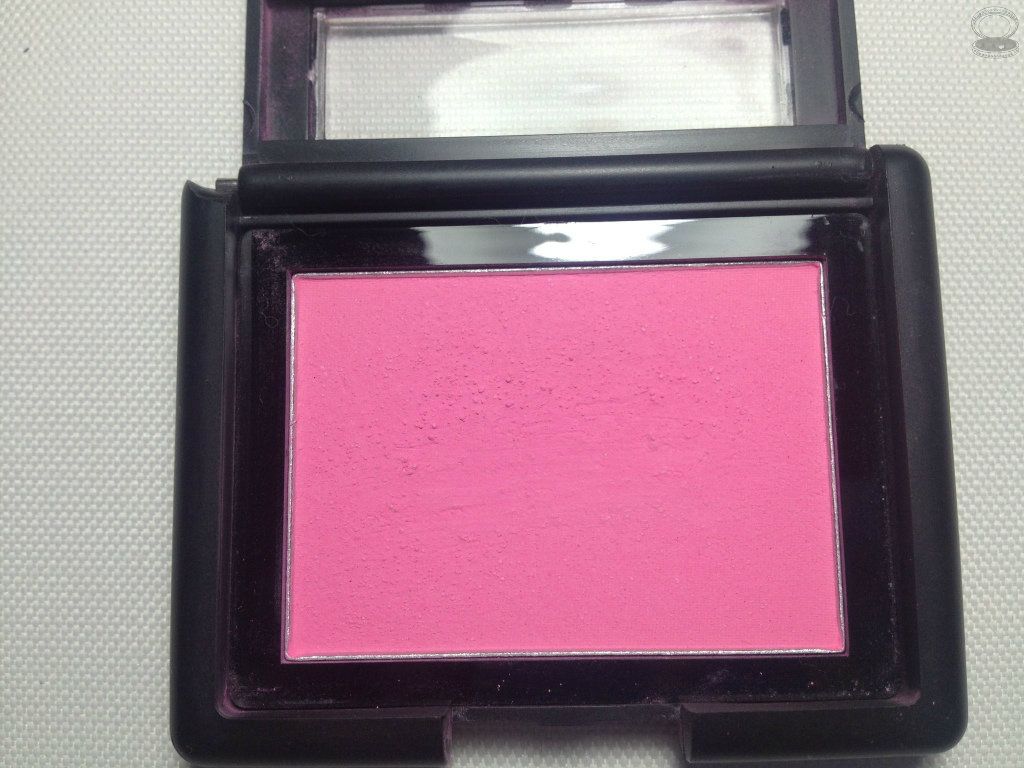 The last but definitely not least blush is called
Blushing Rose
. This color is my favorite out of these three. The color is a really nice mauve red (much like
Berry Merry
), but this shade is less shimmery. It goes on really nicely it terms of it smoothing on nicely onto my face. I use this one as an everyday color, because of its really subtle color on my cheeks. I recommend this one to women to color who want a nice wash of red color to the cheeks.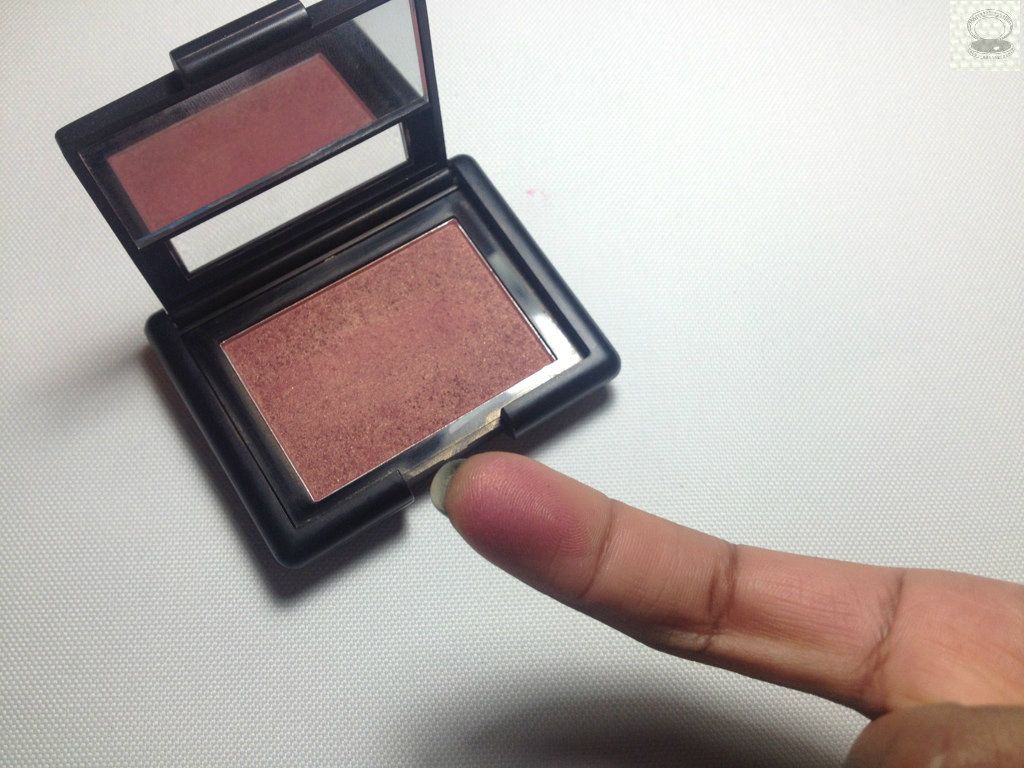 __________
Overall I really do like some of these blushes, and I think that there should be more matte shades out of the 11 shades that they carry. With 11 shades, I feel that there is a shade for anyone!
Leave it in the comments...
"Have you tried any of E.l.f's blushes? Which ones?"
Get Free Shipping with orders over $25 with the code SHIP25!
Until next time
-Mariam xx