"Perfect Sock Bun" Hair Tutorial !!
Wednesday, December 19, 2012
Hey everyone! Today I wanted to share with you my newest hair tutorial on Youtube. I show you guys how to create the "Perfect Sock Bun"! I've seen this hairstyle everywhere, and I wear it probably 3 days out of the week. To create this bun, you don't even need skill! All you need is an old sock, and some bobby pins, and you're on your way! Be sure to rate, comment & subscribe!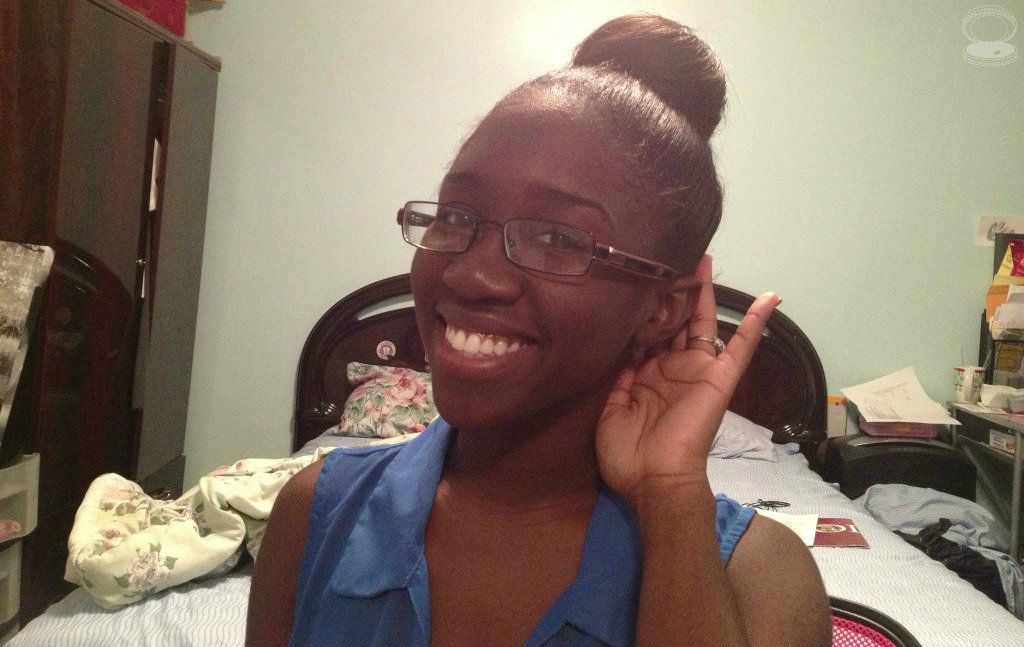 If you have any request regarding hair tutorial videos, you can leave what you would like to see in the comments!