Avanti Silicon Mix : My Thoughts/Review
Friday, December 14, 2012
Hey everyone! I have a hair treatment review for you today. If you watch my youtube videos, I have talk about this product in a few if my videos. A few months ago I purchased the Avanti Silicon Mix Deep Conditioner. I have heard so many things about it and I wanted to try it myself. I purchased it from a warehouse store here in NYC but you can find it online
HERE
.
I am not one to add too many things to my hair. I like to have one product that works, and stick with it. I love to use deep conditioners, I see them as a way to help or hurt my hair. This conditioner is a Dominican made product. At one time you couldn't buy this in the US!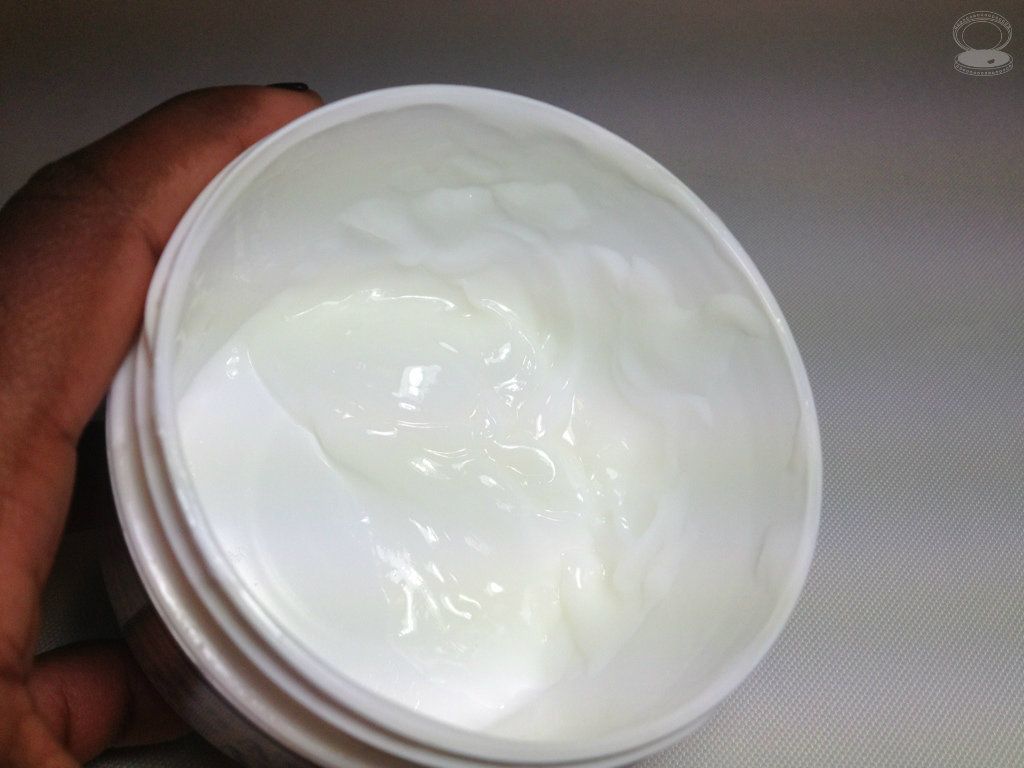 The Silicon Mix has a really fun texture. It is a white, very thick and viscous formula. It contains; (among other things) Water, Mineral Oil, and Keratin. A lot of people have turned away from this product just because it contains mineral oil, because it can leave your hair heavy. But I assure you, that it doesn't leave that affect on your hair :) This conditioner also comes in different sizes. I bought the 8oz, because I wanted to try it out before buying a bigger jar. I got around 4 uses with this size. You can also purchase the 16 oz, 32oz, and 60oz sizes.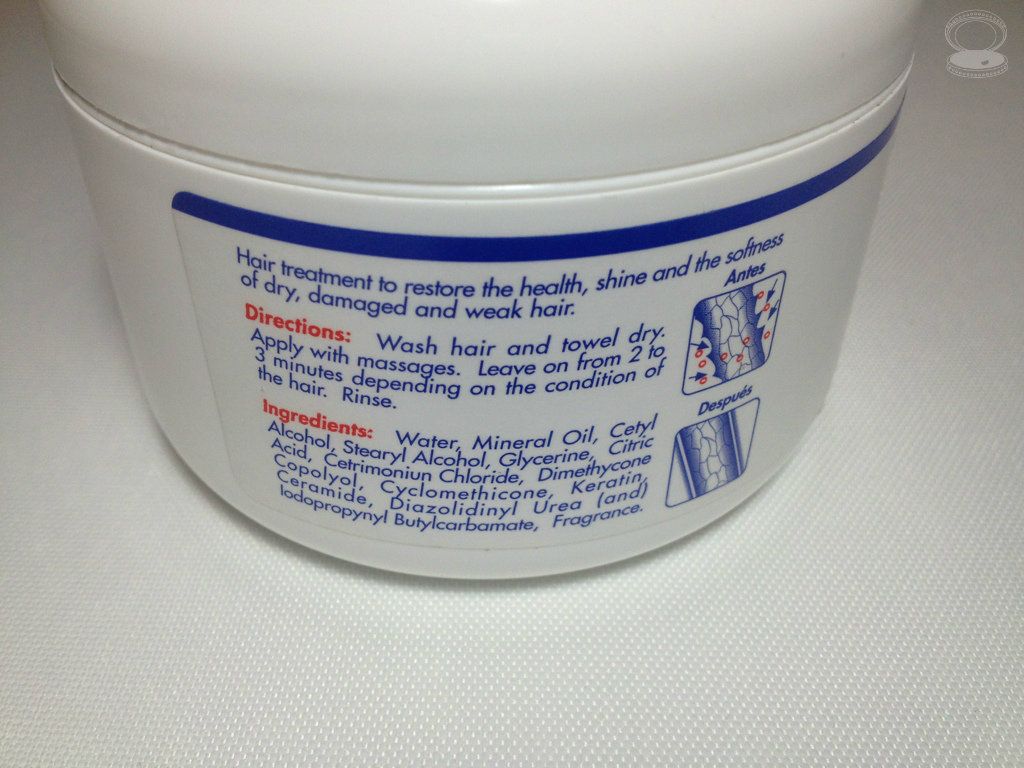 I use this every time I go to get a wash & set. I apply a generous amount to my hair after my hair is shampooed, and then I sit under a dryer with a plastic cap on for 15 minutes. I like to sit under there long, so that the conditioner can go deep into my hair.
"
restore the health, shine and the softness of dry, damaged and weak hair."
I have used almost 20 different deep conditioners in my hair, and I have yet to find one that keeps my hair feeling soft, and helps repair danger. Until I started to use this one! When I deep condition my hair with this, my hair healthier over a longer period of time. It used to be I deep condtion on Monday, and then on Wednesday my hair was stiff, tangled, dry, and more! With this, my hair stays soft and smooth longer.
My hair is also extremely damaged at the ends. I have noticed that this conditioner aids the split ends with mending.
Overall this conditioner has done a lot for my hair, to the point where I can SEE the difference in it. It looks way more healthy, more shiny, and more bouncy! I definitely recommend this if your hair is dry, and damaged. This company makes 2 different types of silicon mix, besides this one. "Silicon Mix Bambu" and "Silicon Mix La "Perla". Since I have finished this one, I want to try these two out to see if they make any difference in my hair.
__________________________________________________
Watch my video review on Silicon Mix here...
*amazon link is an affiliate link*