Trying out Benefit Cosmetic's "Porefessional" Face Primer
Friday, December 28, 2012
Hi guys! I got this free sample in April and I'm just now getting around to trying it. I've actually heard so much about this primer, being one of the best out there. Form videos to blog posts, everyone has something nice to say about it. I used for the first time this week, and I had a few thoughts & I think I would like to share them with you!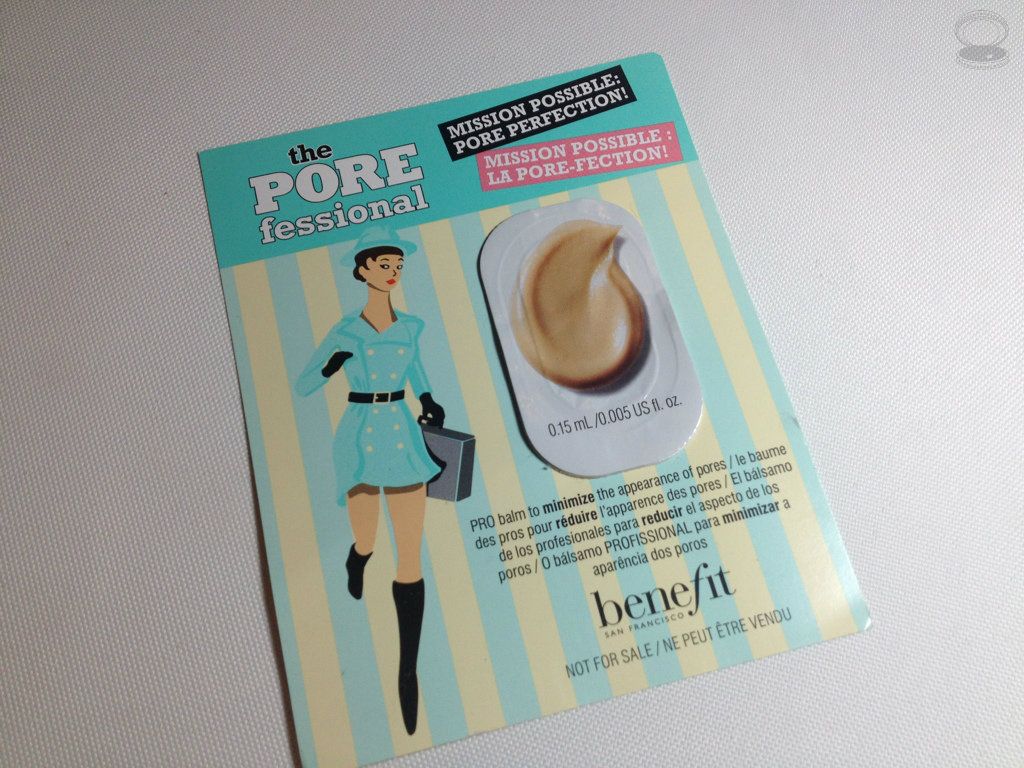 This product is a face primer, most commonly used under your foundation to smooth out pores and imperfections. I applied this after I put on my moisturizer around my nose, and above and under my lips. I applied it in those areas because I have huge noticeable pores.
This primer comes in one "shade", I would assume this one is nude, because it blended out clear on my face. When blending onto my face, it felt like I was applying a barrier to my face. I could physically feel it there. It didn't feel uncomfortable, it was just noticeably there. (if that makes any sense)
Over all I really do like this primer. It smoothed very nicely, it didn't feel oily like other primers that contain silicon. I did notice that my foundation went on smoother, and my pores were minimized. Before I could see them peeking out form under my foundation, but with this I didn't see them. I think that in the future I want to purchase the full size!
This primer retails for $30 at Sephora