E.l.f Tone Correcting Concealer Review
Sunday, December 30, 2012
Today I am sharing a new concealer that I've purchased from
E.l.f Cosmetics
. Before trying this concealer, I've tried 2 others. I have had "okay" results with those two. This one is from their Essential Line, meaning their most basic and 'cheapest' lines. I purchased this concealer for 1 whopping dollar, so lets see my thoughts! I also have a special coupon code from E.l.f down below!
The packaging to this concealer is very simple, though annoying. It is housed in an

average heavy-clear-plastic casing with a screw on/off capping. The casing is in the shape of a mascara container, which is nice because it makes easy for caring the product when you are on the go. The doe-foot

wand does not reach to the very bottom of the casing, so you will have some product left over that you cannot get out once it gets too low.
I also find that the product likes to separate. You can see the dark at the bottom, and then a funny white mixture settling on top. The concealer is too think to shake together but I can struggle with the wand to mix it up a little.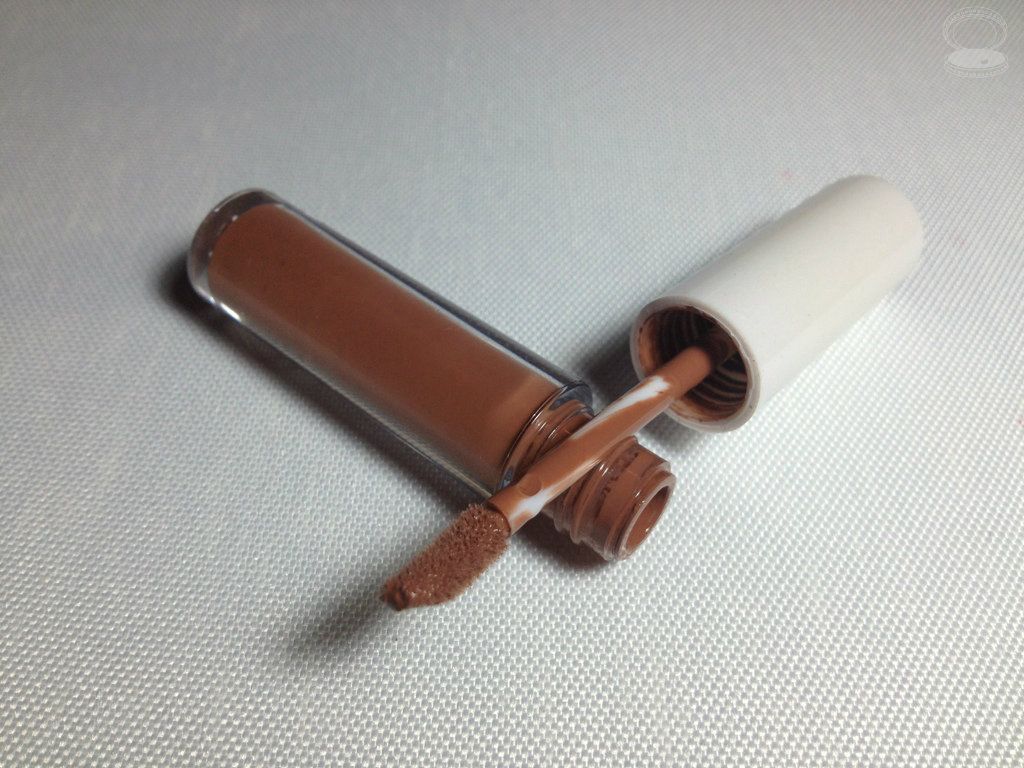 This concealer also has a really nice light consistency to it as well. It doesn't feel heavy or sticky, as some concealers can. It also isn't drying like another E.l.f concealer we know of, *cough* E.l.f's Complete Coverage Concealer.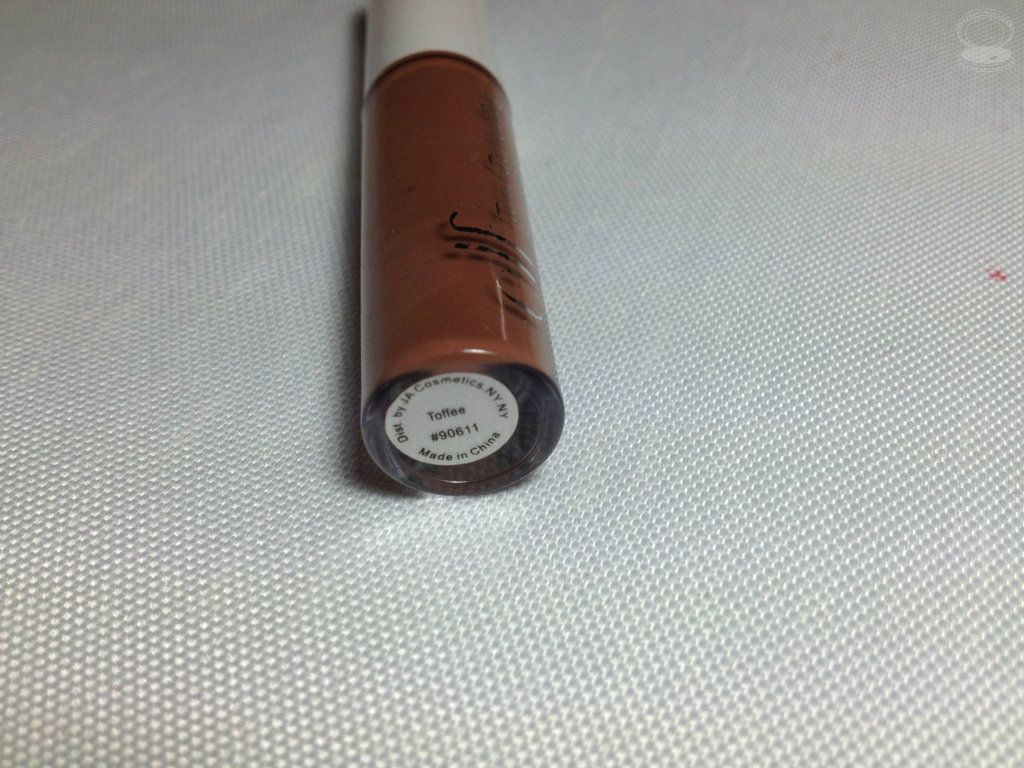 This color "toffee" is a great match for my skin. It covers up the under-eye discoloration I have, and balances the area out. I feel like I can also use this alone to hide any imperfections without looking blotchy. When applied it is best to set it with a powder or else it can look oily after a while.
E.l.f makes this concealer in a color a few shades lighter than this one, and I want to purchase it to start experimenting with using a lighter concealer under my eyes!
Overall I love this concealers formula and color, but I think that E.l.f could do a better job with the packaging. Maybe a squeeze out tube like the MAC Select Cover Up Concealer. I would recommend this concealer to anyone who needs to hide or balance out their skin and to someone who like a nice light concealer!
Until next time...
-Mariam